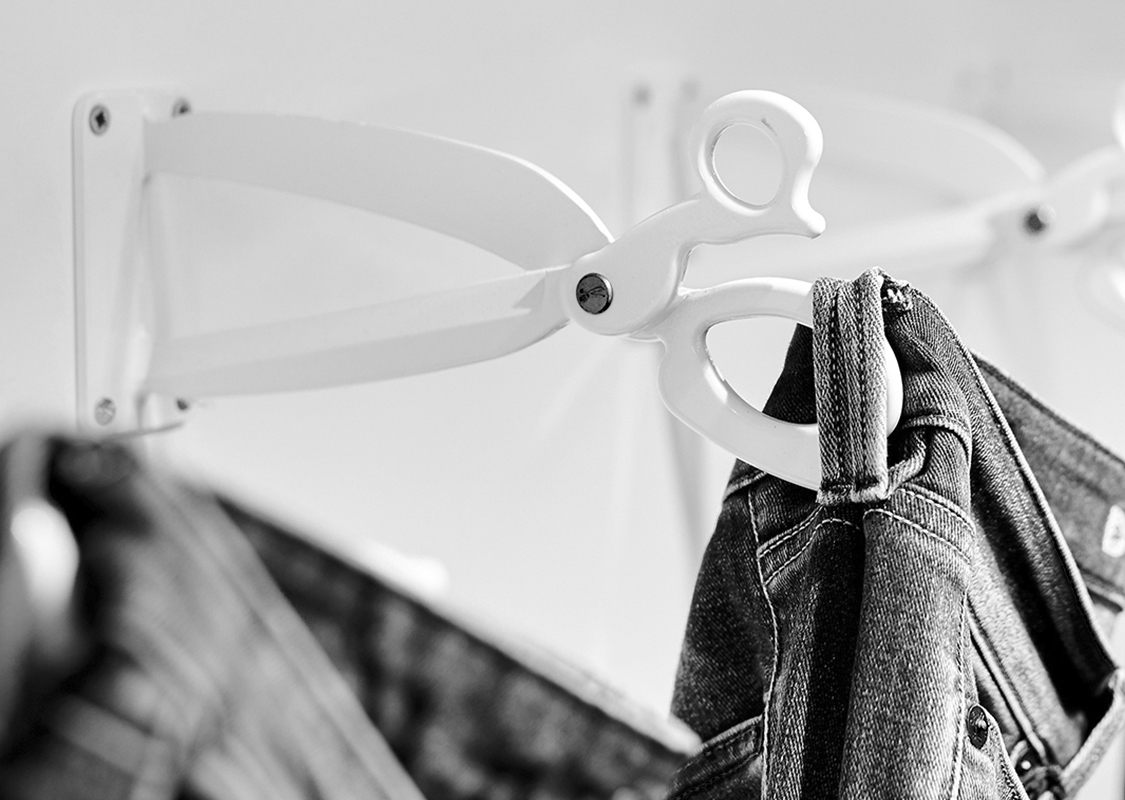 DENHAM the Jeanmaker
DENHAM was founded in Amsterdam in 2008 by Jason Denham, an English jeanmaker who's obsessed with creating premium quality denim. The brand has since expanded to offer a full range of collections for men and women including outerwear, tops, bottoms and accessories.
Driven by the pioneering spirit of the original blue jean, DENHAM approaches design with a passion for innovation while honouring tradition. It combines its experience in wash recipes, fit perfection and contemporary cuts with fabrics from the world's best mills in Italy and Japan. Inspired by the tagline 'The Truth is in the Details,' DENHAM obsesses over every detail of the design process.
Geen Resultaten Gevonden
De pagina die u zocht kon niet gevonden worden. Probeer uw zoekopdracht te verfijnen of gebruik de bovenstaande navigatie om deze post te vinden.
Auckland Casuals
Engestraat 6-8
7411 LD Deventer
Tel: 0570-612121
E-mail: info@auckland.nl
Over ons >>
Openingstijden (Lockdown)
ma  13:00 - 17:30
di    10:00 - 17:30
wo  10:00 - 17:30
do   10:00 - 17:30
vr    10:00 - 17:30
za    10:00 - 17:00
zo    Incidenteel