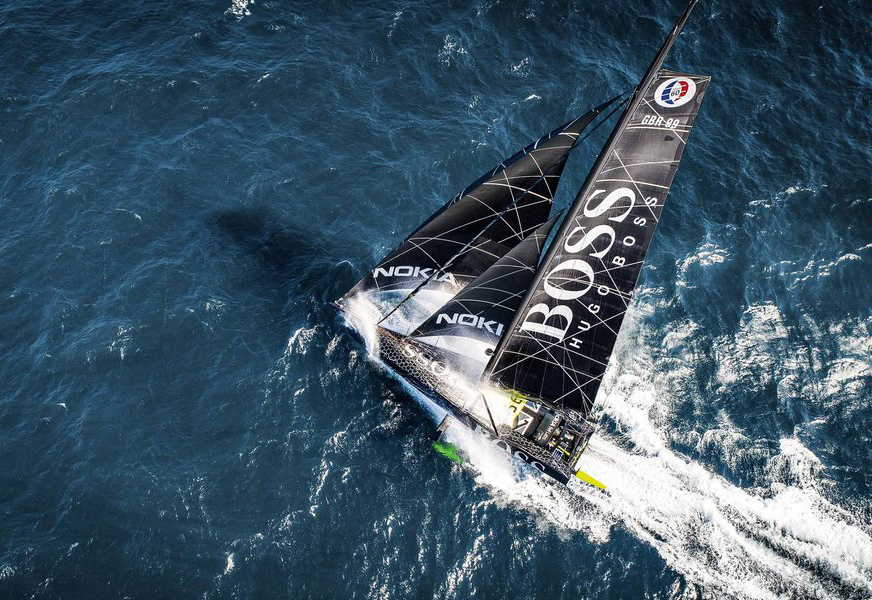 HUGO BOSS
Boss is a fashion brand that has almost a decade of history behind it's name. 
As a classic menswear brand, Boss offers a wide variety of items, suitable for any occasion.
Self confident business looks. Refined leisure collections. Classic, modern styles for customers who value quality, elegance and first-class personal service – that's Boss, the company's core brand. 
In addition to the actual product range, HUGO BOSS is also known for its events, campaigns and cooperations. Our digital-savvy fans around the world are invited to follow their favorite brand and engage in social media campaigns on the official brand channels.
Geen Resultaten Gevonden
De pagina die u zocht kon niet gevonden worden. Probeer uw zoekopdracht te verfijnen of gebruik de bovenstaande navigatie om deze post te vinden.
Auckland Casuals
Engestraat 6-8
7411 LD Deventer
Tel: 0570-612121
E-mail: info@auckland.nl
Over ons >>
Openingstijden (Lockdown)
ma  13:00 - 17:30
di    10:00 - 17:30
wo  10:00 - 17:30
do   10:00 - 17:30
vr    10:00 - 17:30
za    10:00 - 17:00
zo    Incidenteel