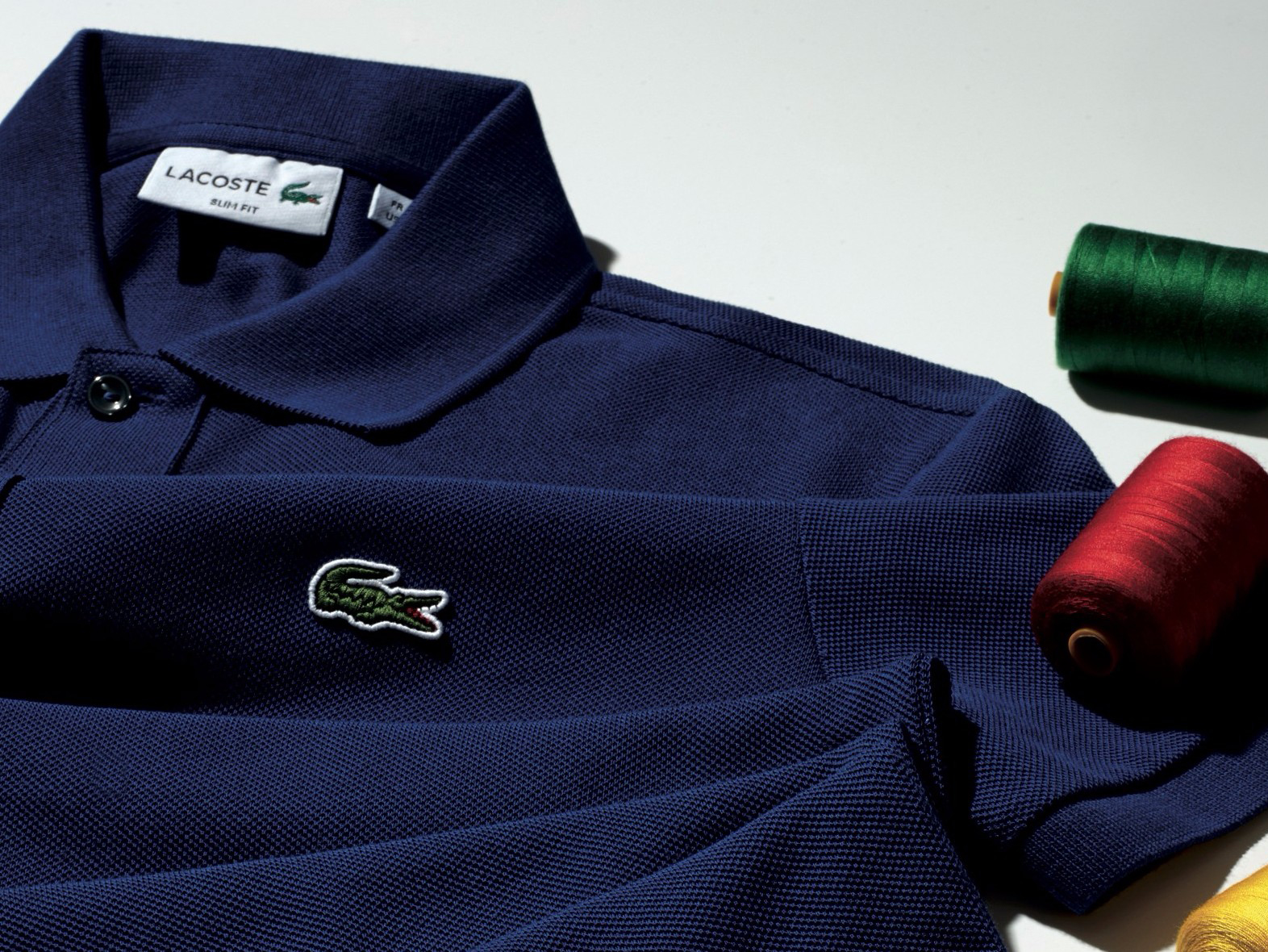 LACOSTE
A love for the game, a passion for innovation and a certain French elegance. Since 1933, the story of Lacoste has mirrored that of its founder, René Lacoste, the French tennis legend who revolutionized the everyday wardrobe. 
Over the last 80 years, Lacoste has become a household name, transcending preppy styling and becoming a streetwear staple. The French label has become synonymous with quality products, with the crocodile logo a firm favourite in many a wardrobe. With their latest range now available at The Idle Man, we take a look at how Lacoste has become one of the most popular brands around.
Geen Resultaten Gevonden
De pagina die u zocht kon niet gevonden worden. Probeer uw zoekopdracht te verfijnen of gebruik de bovenstaande navigatie om deze post te vinden.
Auckland Casuals
Engestraat 6-8
7411 LD Deventer
Tel: 0570-612121
E-mail: info@auckland.nl
Over ons >>
Openingstijden (Lockdown)
ma  11:00 - 16:00
di    11:00 - 16:00
wo  11:00 - 16:00
do   11:00 - 16:00
vr    11:00 - 16:00
za    Gesloten
zo    Gesloten