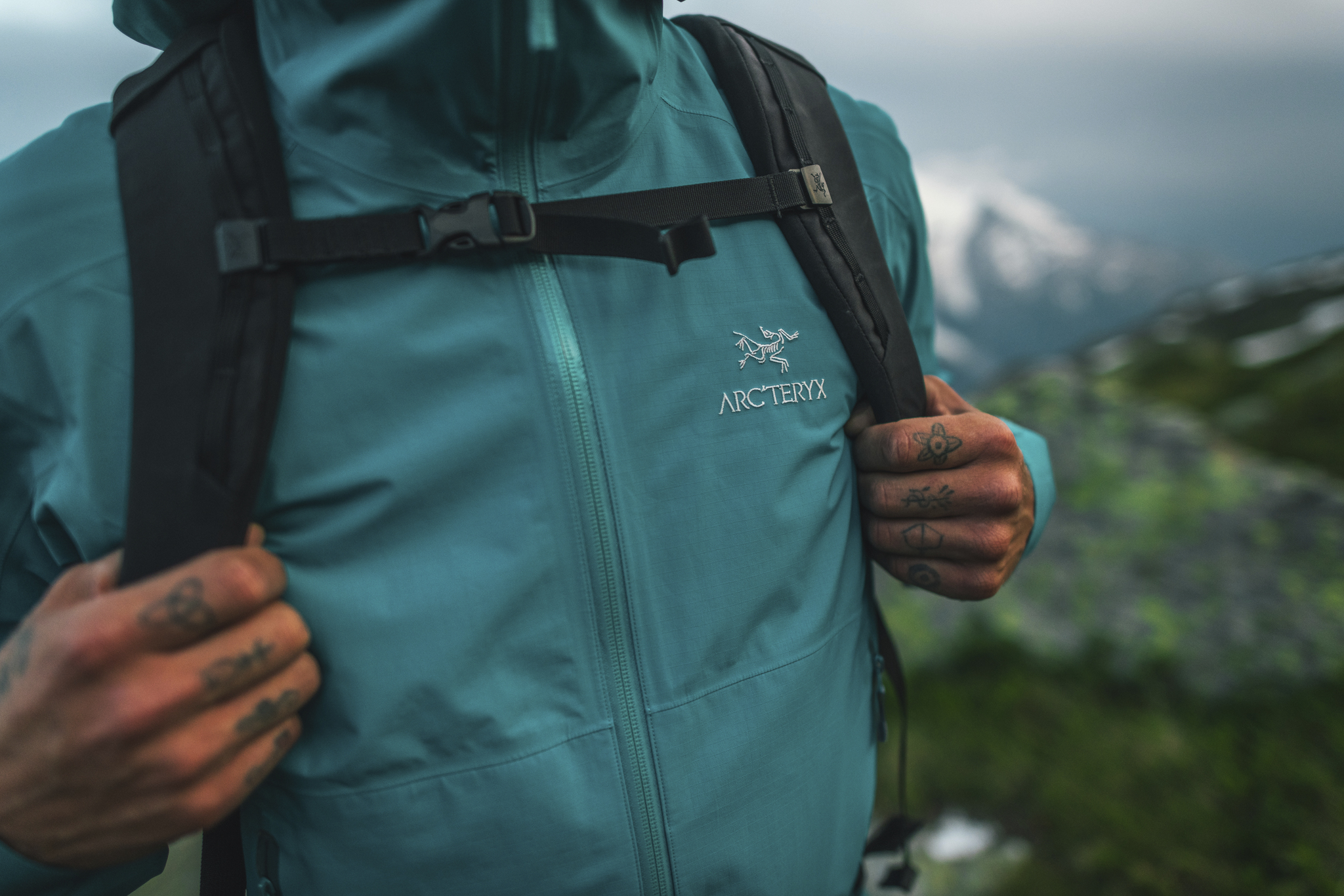 ARC'TERYX
Founded by local climbers in 1989, Arc'teryx remains a gathering place of like-minded people. Our Design Centre is a hive, a hands-on think tank of active designers, materials experts, pattern makers and product developers who know what they want, how it will be used and why it has to work.
Arc'teryx is built on the principle of obsessive, precise design and production.
Our unique in-house manufacturing and design centres allow us to constantly evolve and build products the right way.
Timeless quality, intuitive design and simplicity result in unrivaled performance at the point of extreme need.
Auckland Casuals
Engestraat 6-8
7411 LD Deventer
Tel: 0570-612121
E-mail: info@auckland.nl
Over ons >>
Openingstijden (Lockdown)
ma  13:00 - 17:30
di    10:00 - 17:30
wo  10:00 - 17:30
do   10:00 - 17:30
vr    10:00 - 17:30
za    10:00 - 17:00
zo    Incidenteel