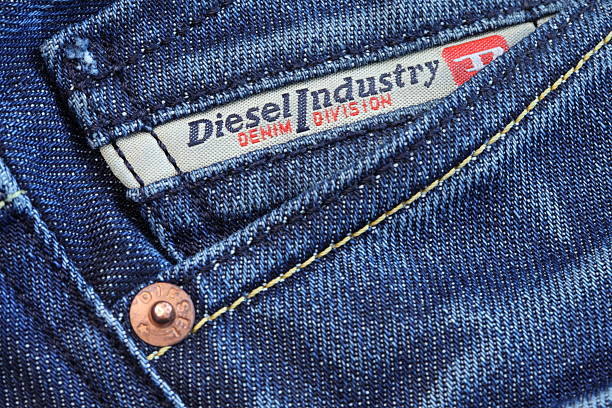 DIESEL
Diesel is an Italian clothing company that specializes in high-end denim and other clothing and accessories founded by Renzo Rosso. Diesel is known for its diverse clothing collections for men, women, and children of all ages. Its style, in particular, is known for taking elements from rock-and-roll for its collections of chic yet casual denim wear that have built the brand a reputation for embracing provocative clothing styles.
While retaining always its DNA, in recent years Diesel has evolved into the world of premium casual wear, becoming a true alternative to the established luxury market.
Geen Resultaten Gevonden
De pagina die u zocht kon niet gevonden worden. Probeer uw zoekopdracht te verfijnen of gebruik de bovenstaande navigatie om deze post te vinden.
Auckland Casuals
Engestraat 6-8
7411 LD Deventer
Tel: 0570-612121
E-mail: info@auckland.nl
Over ons >>
Openingstijden (Lockdown)
ma  13:00 - 17:30
di    10:00 - 17:30
wo  10:00 - 17:30
do   10:00 - 17:30
vr    10:00 - 17:30
za    10:00 - 17:00
zo    Incidenteel