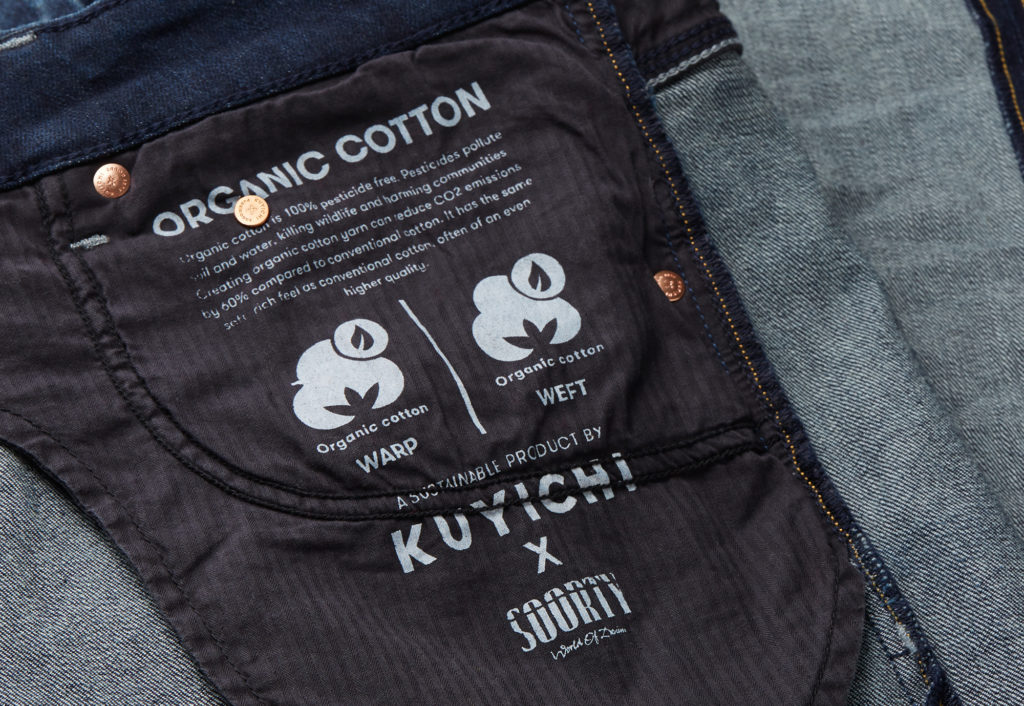 KUYICHI
At Kuyichi we believe in taking environmental and social responsibility for our actions. 
This includes more than making just good products at the right price. 
We want to give a positive impulse to the garment industry by choosing organic and recycled materials. 
We select our suppliers with care and want to improve conditions in this industry. 
Kuyichi Pure Goods is a group of Dutch people who love denim and love the world. We make jeans for people who enjoy life and value life. We think life should be fun for everyone. The people who make our clothes want to enjoy life as well. 
Openingstijden 
Maandag:     13:00-18:00
Dinsdag:       10:00-18:00
Woensdag:   10:00-18:00
Donderdag:   10:00-20:00
Vrijdag:         10:00-18:00
Zaterdag:      10:00-17:00
Zondag:         Incidenteel
Contactgegevens
Auckland Casuals
Engestraat 6-8 
7411LD Deventer
Overijssel
info@auckland.nl
0570-612121