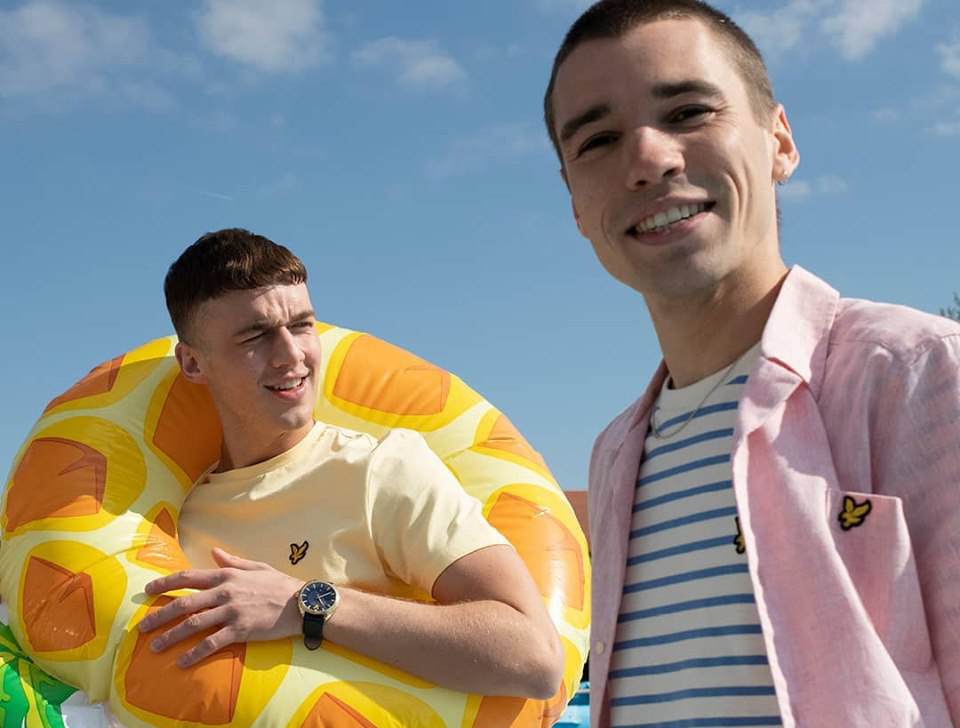 LYLE & SCOTT
Lyle & Scott is a profitable, privately owned Scottish brand with a 140 year history that has built a reputation for crafting high-quality knitwear and other clothing.
 At Lyle & Scott we value individuals who are passionate about delivering a strong product and services to all of our customers. At Lyle & Scott we will provide you with an opportunity to work in an employee-friendly environment as well as improve Lyle & Scott's offering and services to our customers. The possibilities are endless, not to mention the extensive benefits package, training and development opportunities along with discounts for all of our employees.
Geen Resultaten Gevonden
De pagina die u zocht kon niet gevonden worden. Probeer uw zoekopdracht te verfijnen of gebruik de bovenstaande navigatie om deze post te vinden.
Auckland Casuals
Engestraat 6-8
7411 LD Deventer
Tel: 0570-612121
E-mail: info@auckland.nl
Over ons >>
Openingstijden (Lockdown)
ma  13:00 - 17:30
di    10:00 - 17:30
wo  10:00 - 17:30
do   10:00 - 17:30
vr    10:00 - 17:30
za    10:00 - 17:00
zo    Incidenteel