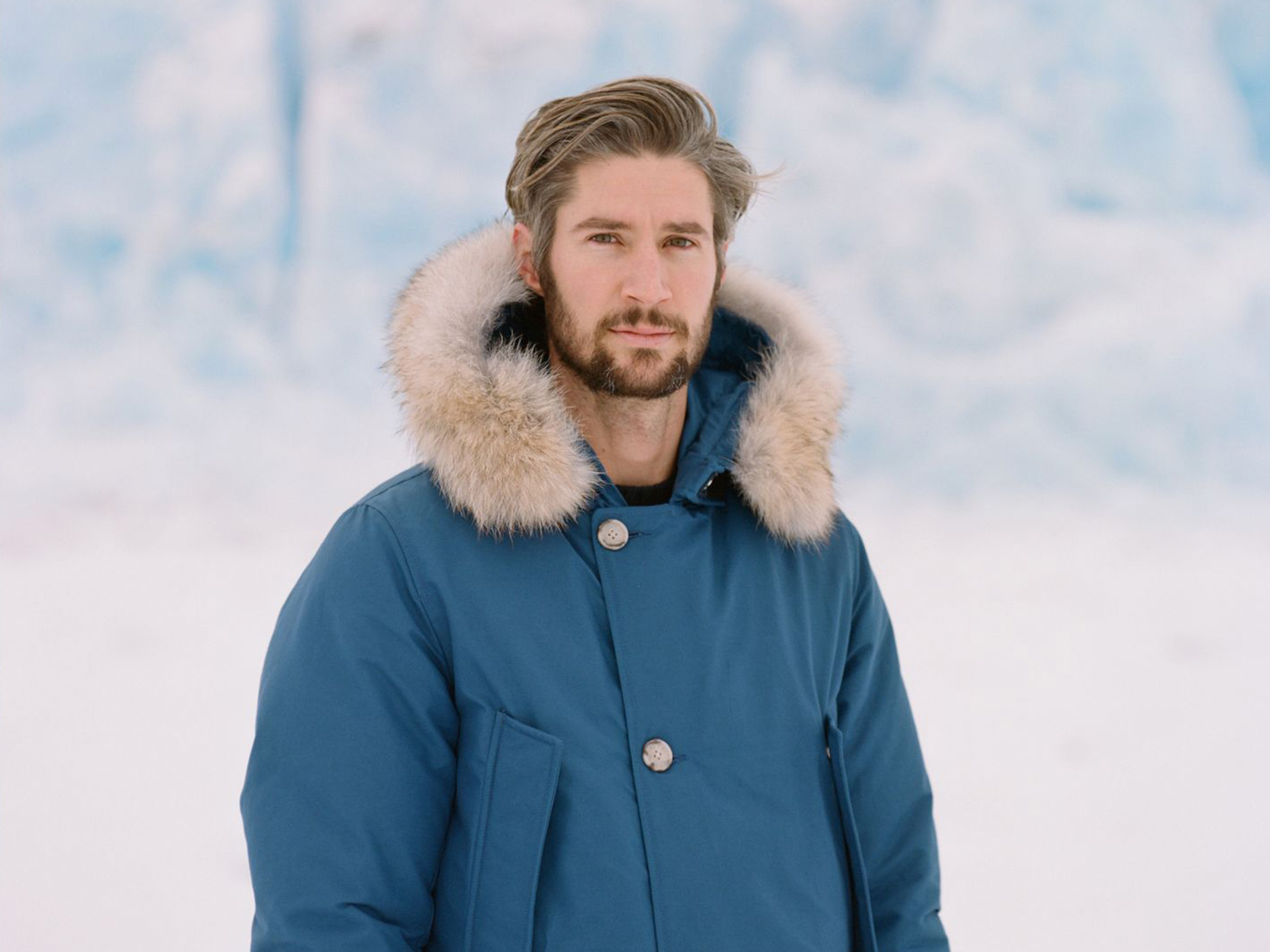 WOOLRICH
Founded by John Rich in 1830, Woolrich grew from a single mill located in Pennsylvania into a global company at the forefront of utilitarian chic. Credited with outfitting Admiral Byrd's expedition to Antarctica in the early 1940s, the authentic heritage brand is saturated with intriguing history that has carried it into the present.
Each season, it reinvents classic outdoor styles with premium materials and details: the parka, the anorak, the bomber. Choose wanderlust and wilderness as inspiration for your aesthetic, and let one of these investment pieces accompany you from snow-covered city streets to unforgettable adventures.
Check our online Woolrich collection>>
Geen Resultaten Gevonden
De pagina die u zocht kon niet gevonden worden. Probeer uw zoekopdracht te verfijnen of gebruik de bovenstaande navigatie om deze post te vinden.
Auckland Casuals
Engestraat 6-8
7411 LD Deventer
Tel: 0570-612121
E-mail: info@auckland.nl
Over ons >>
Openingstijden (Lockdown)
ma  13:00 - 17:30
di    10:00 - 17:30
wo  10:00 - 17:30
do   10:00 - 17:30
vr    10:00 - 17:30
za    10:00 - 17:00
zo    Incidenteel